Your True Healing Journey Starts Here and Now !
Who I can Help?
  I work with people who are stressed, worried, suffering with physical and mental pain, that have different type of addictions and all sorts of bad habits.
   People who feel overwhelmed, they lost their life motivation or currently are feeling stuck.
  I help them feel relaxed, motivated, strong, to gain clarity of mind, to restore their health and peace of mind.
   I help re-ignite their life passion and bring back their smile on their lovely faces.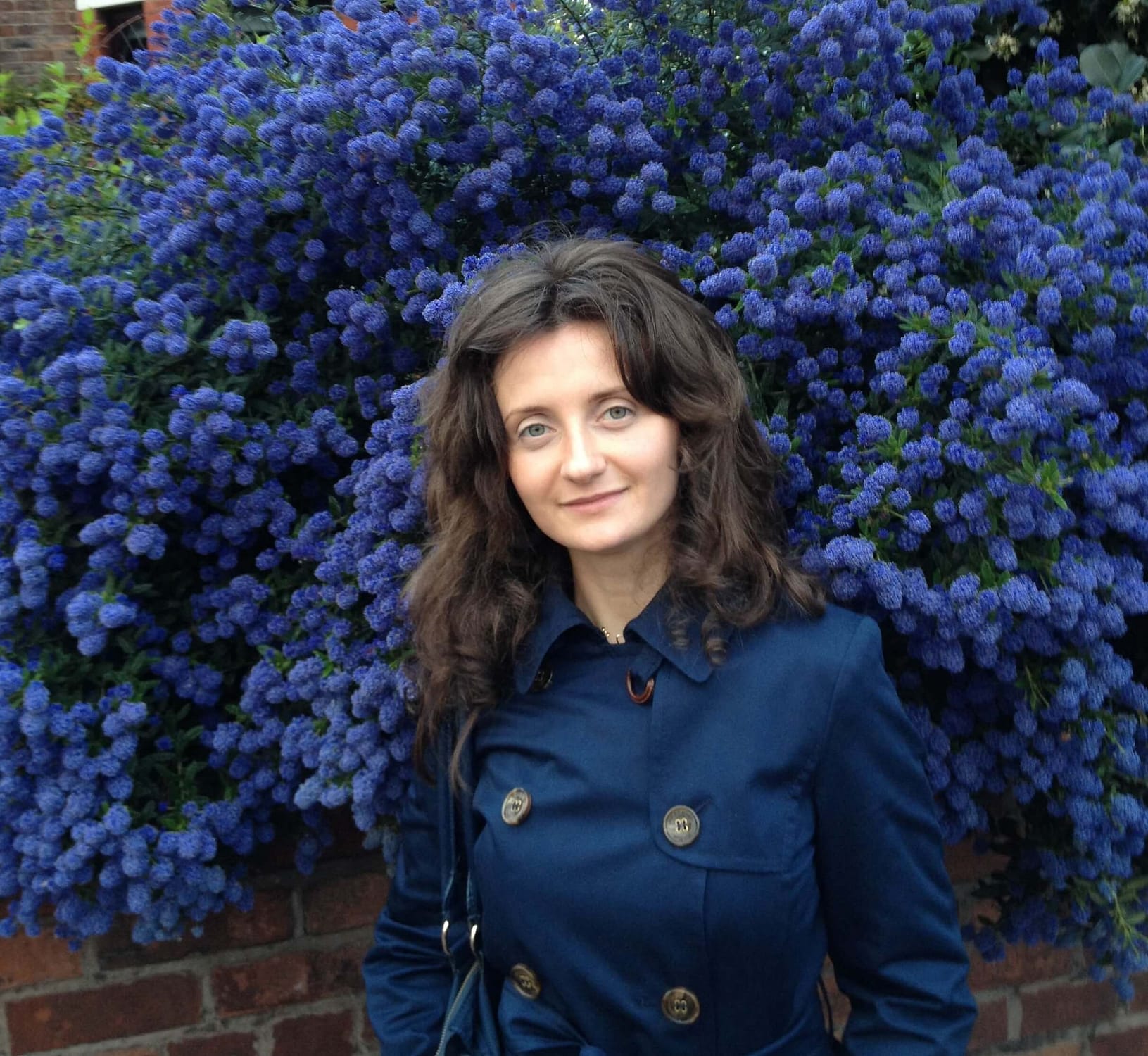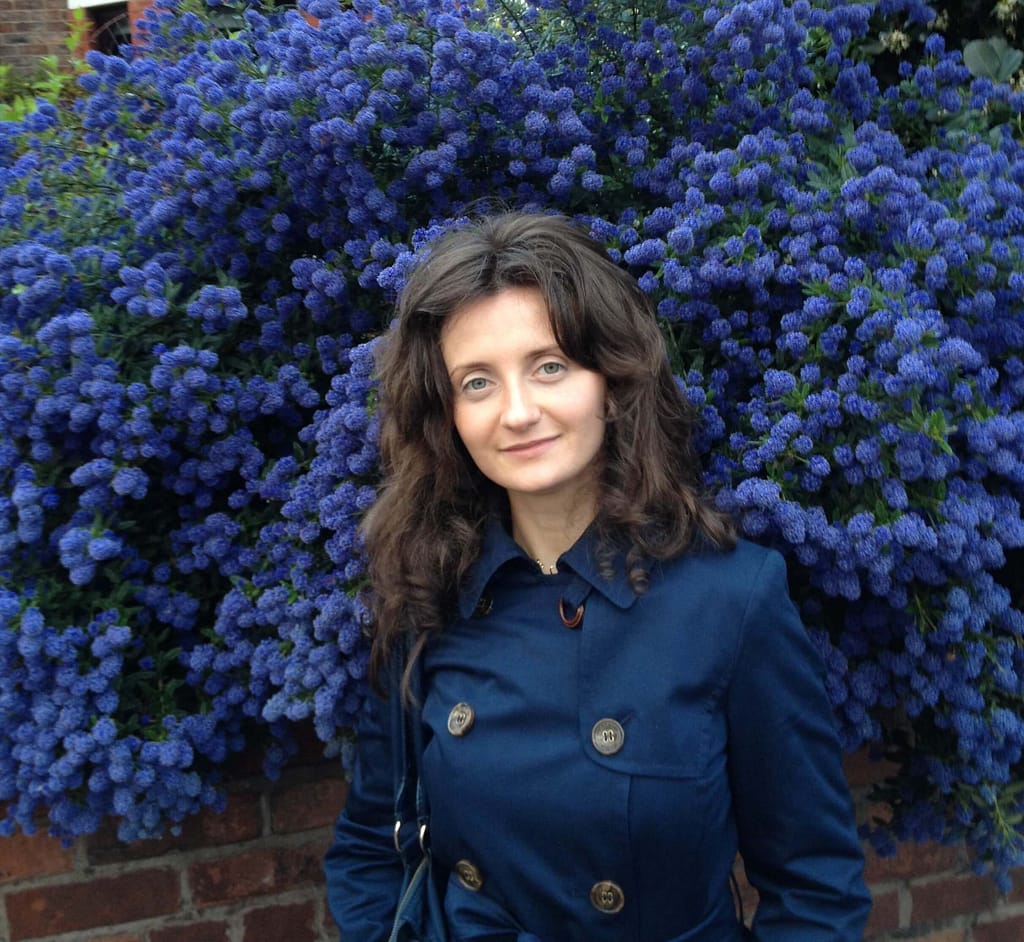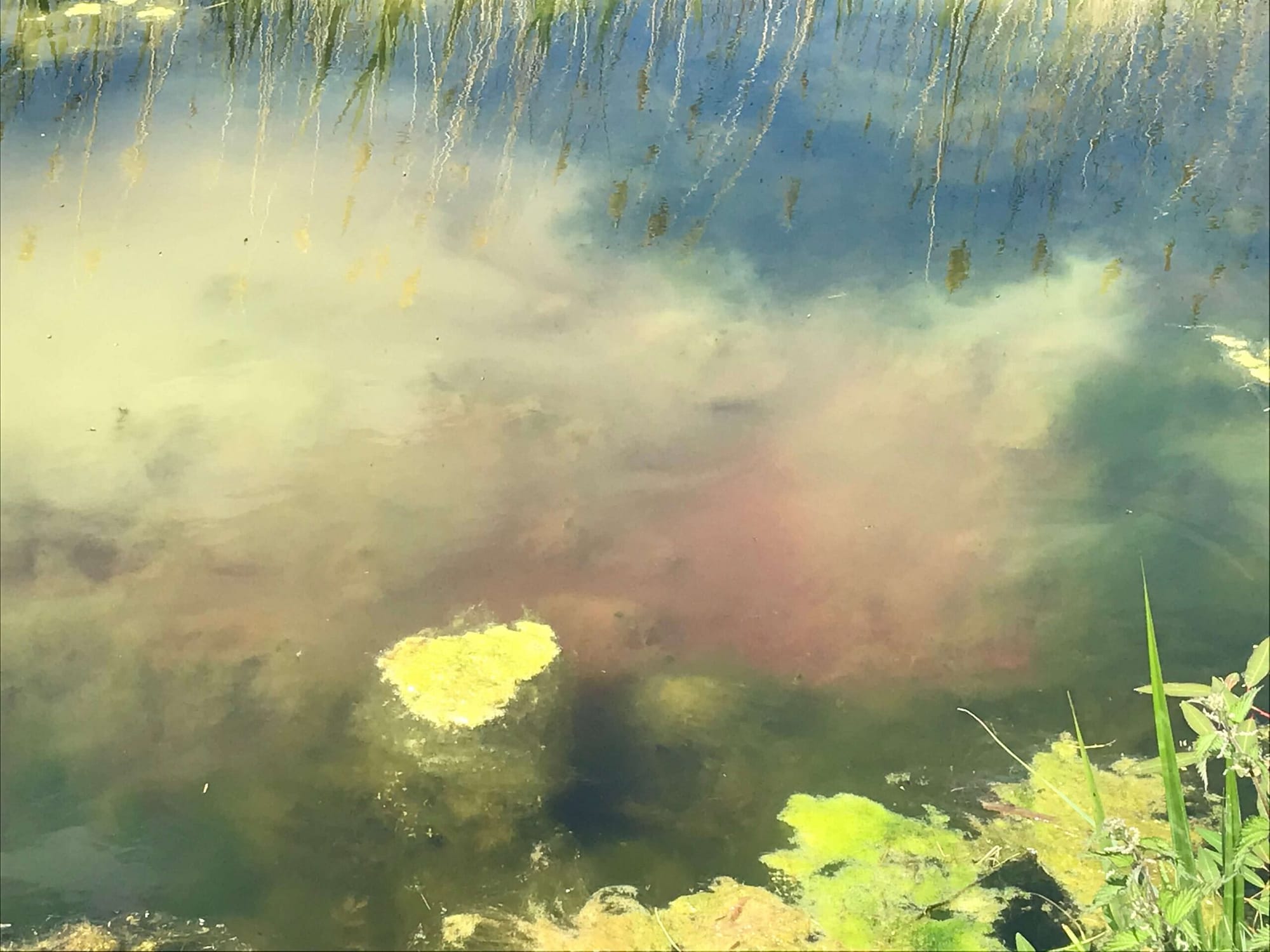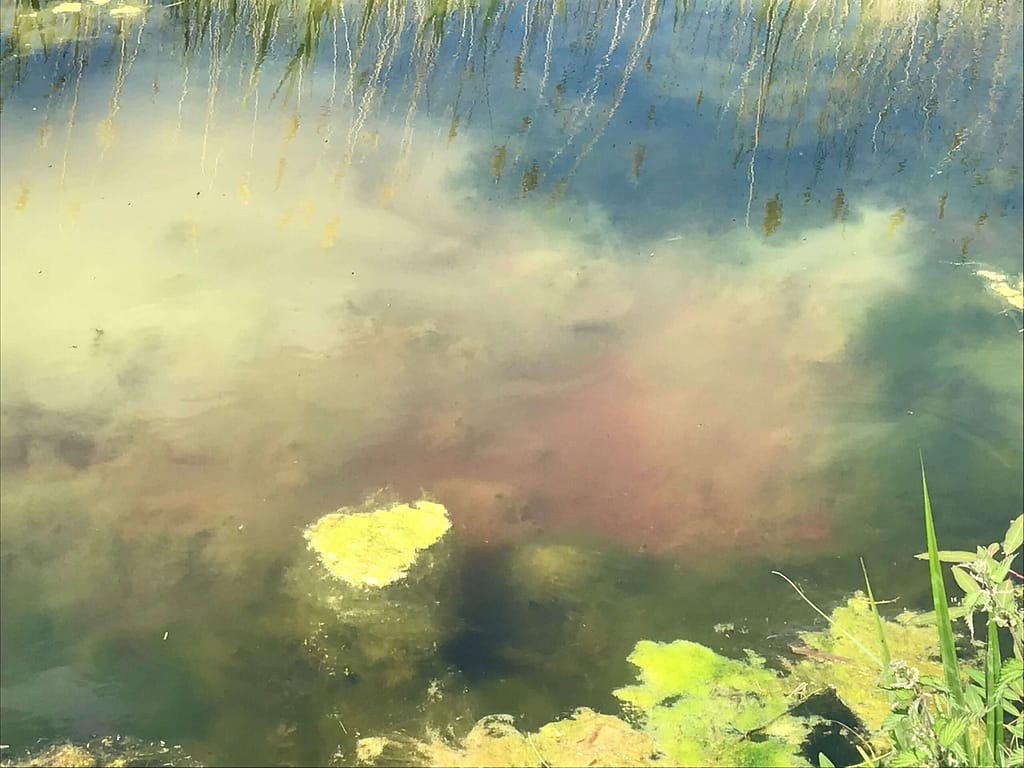 Why I have chosen to be a Therapist?
    I have always strived to become the best version of myself, especially on the professional side. I worked hard as an Engineer and I wanted to be the best of what I do. My goal was that one day I will become a CEO.  But putting so much pressure on myself came with a high price: my physical and mental health deteriorated severely. 
    At that time I had no idea about the tools that are available to help me release my stress, tension, to heal my past traumas, to calm my mind and restore my energy. 
Therefore I started my journey in searching for a solution in alleviating my suffering. There had to be a better way, of living joyfully and at peace, without having to feel every day burned out, super stressed and depressed. There had to be a better way of living! 
   On my quest to re-gain my mental and physical health back I came across Mindfulness Meditation which literally changed me and helped me flourished.
 Further in life I found my true purpose in life, which is to contribute to the healing process of others. Since I loved Reiki I become a practitioner and also discovered EFT which is just absolutely amazing. 
   Becoming a Mindfulness Meditation teacher feels for me like the biggest life achievement.